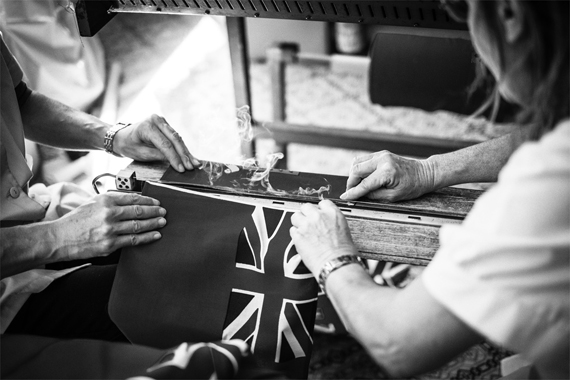 Our Passion ... for our Flags
Even today, with the second generation, we can breathe the deep passion for quality and customer satisfaction as in the early seventies, when Mr. De Ascentiis, founder of "Adria Bandiere", packaged, under the careful supervision of his wife, Mrs. Antonella, his first flags of nations for the Ho.Re.Ca sector, inside the small artisan workshop in the kitchen of the house.
Today Adria Bandiere is a recognized leader in boating.
The courtesy flags, the club banners, the shipowners' or navigation flags, are packaged with extreme attention to finishing, and faithful reproduction of colors, shapes and sizes. The flag represents a distinctive high-value insignia, and where the wear of time brings pride of wind, the quality of the product must be indisputable. It is for this reason that more and more today, the flags are built with a very resistant fabric made for us in Italy, and then cut and sewn internally in our company by the expert hands of our seamstresses.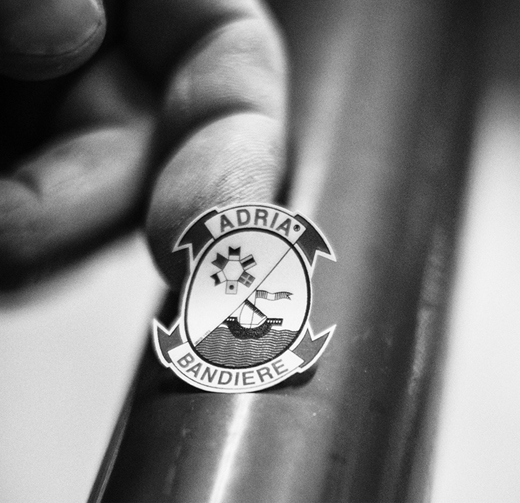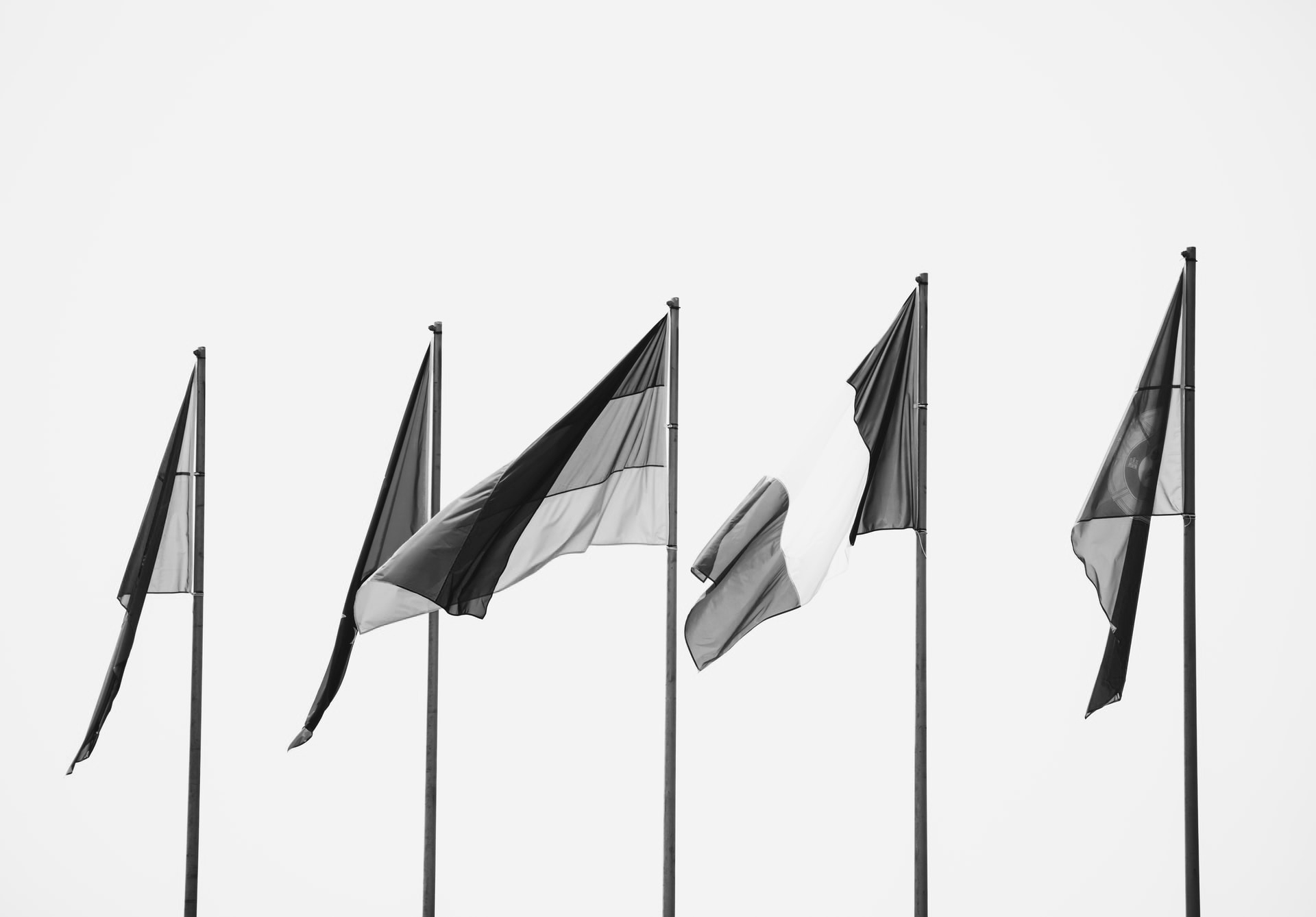 100% Made in Italy quality
Since then "Adria Bandiere" has never stopped growing: from fair to fair, from customer to customer, from country to country. Professionalism has always collected new results with customers in all parts of the world and in different product sectors. A result that makes us very proud every day, obtained solely thanks to professional ethics and extreme production flexibility.
The passion for flags was the spark from which it all started, and for over forty-five years has continued to make our highly handcrafted flags unique.
Organized with a wide network of sellers, "Adria Bandiere" first established itself in the tourism sector, then in the nautical one, in the sports sector and in the public administration up to the promotional one, counting among its customers from primary companies to individuals. "Adria Bandiere" is present with its offer on the entire world market, where it stands out for the professionalism of its work and for the attention dedicated to the needs of each customer.
To all this we add the guarantee of a production process constantly monitored by internal procedures applied according to the UNI EN ISO 9002 RINA UNI EN ISO 9002 IQnet standards for almost 20 years.